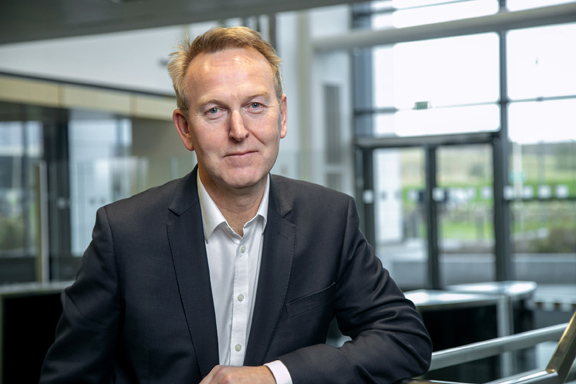 In response to the release of the Third Climate Change Risk Assessment, an independent assessment of climate change risks and opportunities for the UK by the Climate Change Committee (CCC), David Clark, CEO, at Vysus Group commented:
"The CCC has laid its cards on the table; less talk and more action is needed if the UK is to succeed in achieving the ambitious net zero targets. It's clear, the CCC will play a critical role in bringing key solutions to the fore.
"Following decades of oil discovery and exploration, the UK has developed world leading credentials and technological capabilities to deliver effective net zero solutions, however these innovations will only be successful with a fiscal model in place across many countries. True carbon pricing will ultimately be the key behaviour change driver and project enabler.
"The scale of infrastructure build, particularly in the electrification of offshore platforms, will have to move quickly and at scale. This means the UK tripling generation and distribution capacity in the next 10-15 years, no mean feat. Therefore, this will need a shift in mindset when it comes to the planning and approvals processes in place across many areas.
"This latest report has marked 60% of actions as urgent and/or high priority. Effective risk management and planning can help bring clarity to these critical areas. It however shouldn't be forgotten that we already have the technology and skills to make real progress today, while continuing to develop and commercialise newer solutions for future generations.
"It is going to come down to companies like us, in our industry, using existing technology and insight to provide practical and usable solutions that can be implemented in the short-term, that will help to take the next step on that route."
KeyFacts Energy Industry Directory: Vysus Group
If you would like to sign up to KeyFacts Energy's free daily news-alert service click here to join our growing list of subscribers.