Description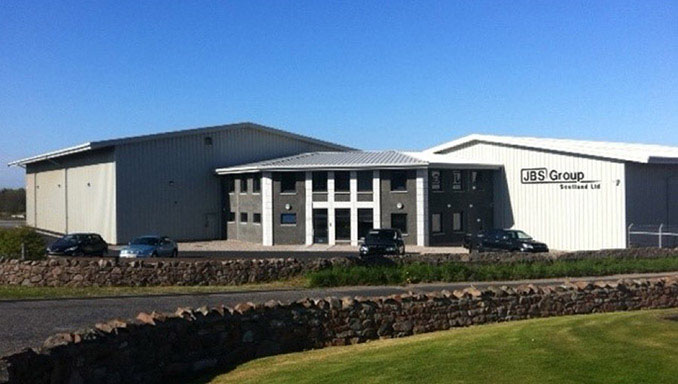 JBS Group is a leading global provider of engineering solutions specializing in Fabrication & engineering services, Blast Containment, Screw Conveyors and Subsea Excavation Services.
The company provide best in class engineering solutions across a diverse range of sectors including oil & gas, space, defence, renewable energy and power generation.
Sectors
Oil & Gas – Arc flash, blast, frag, pressure test containment, fire protection, transformer protection, Subsea Control Flow Excavation, Screw Conveyors for hazardous areas and Steel fabrication & Engineering.
Renewable Energy – PLAT I floating tidal energy platform, wind and wave control flow subsea excavation and fabrication.
Power Generation – Arc flash, blast, frag, fire protection and power station main GSU transformer protection.
Space – NASA, SpaceX, European Space Agency, blast & fire containment.
Defence – Arc flash and ballistic protection for T26 Global Combat Ships for the British Navy.
Fishing – stainless and carbon steel fabrication, electric motor drive systems and screw conveyors.
JBS Group began as a small trading company serving the oil and gas industry in the North East of Scotland. Today, they are an international business working at onshore and offshore locations in over 80 countries. Central to their development has been the ability to innovate, adapt and work with clients to deliver engineering solutions using the best available technology.